Happy November, friends! I hope you're enjoying fall (it's my favorite season). October was such a fun month both personally and professionally! My husband and I got to take our little one out trick-or-treating for the first time. It was a tough call deciding on his two favorite costumes – baby shark or Woody. But come Halloween day, Woody won out and man, did he look cute! We had a bunch of fun wedding PR features go live too – a couple on Halloween even! I'm sharing them below, as well as a wedding PR tip of the month. Have any questions about wedding PR or the styled shoot/real wedding submission process? Ask them in the comments + follow @publishedandpretty on Instagram!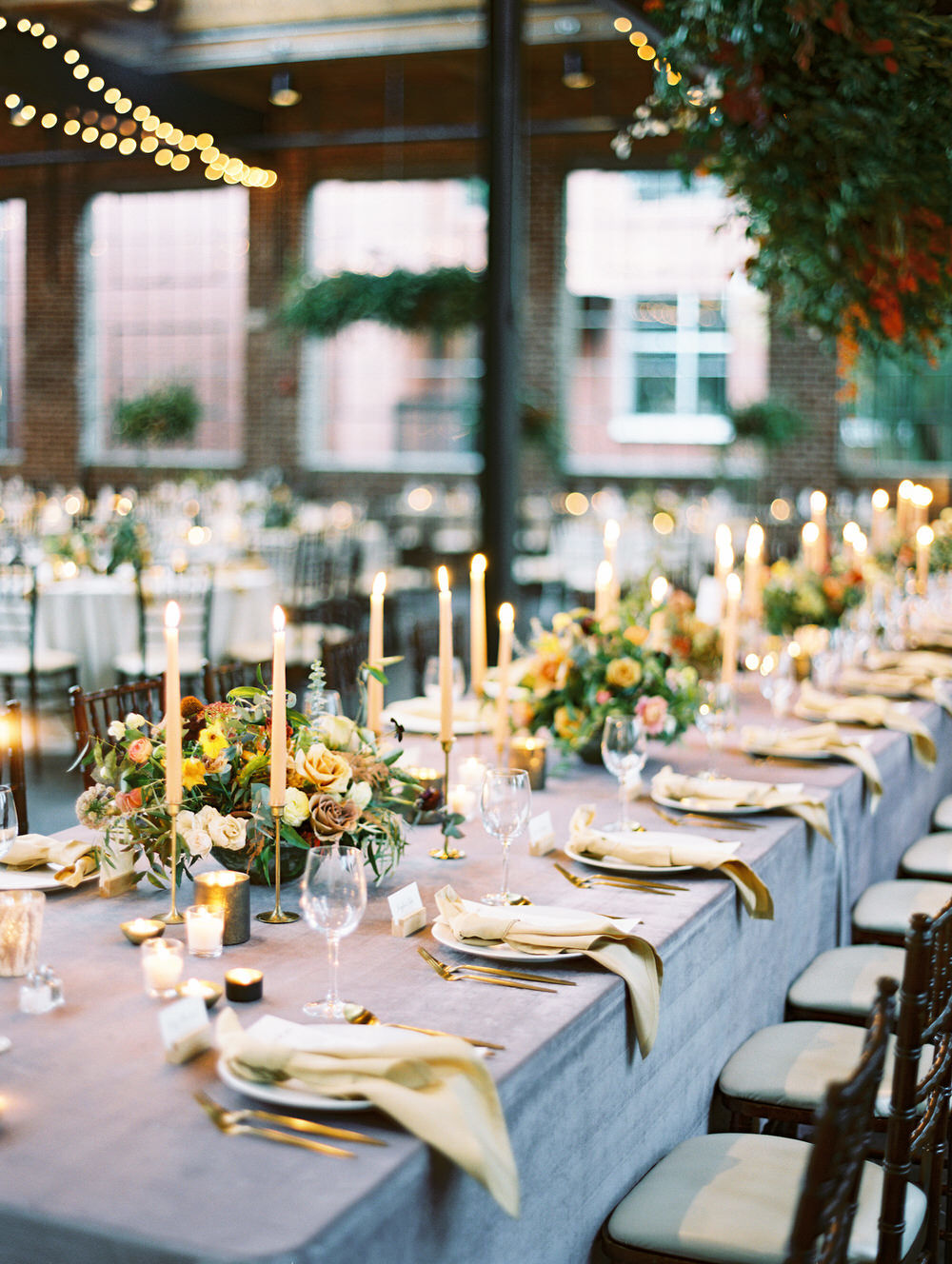 Photographer: Sarah Ingram // Planning: Brie Owens for Chancey Charm Atlanta (see feature #1 below)
October Wedding PR Features
Pin This Post For Later!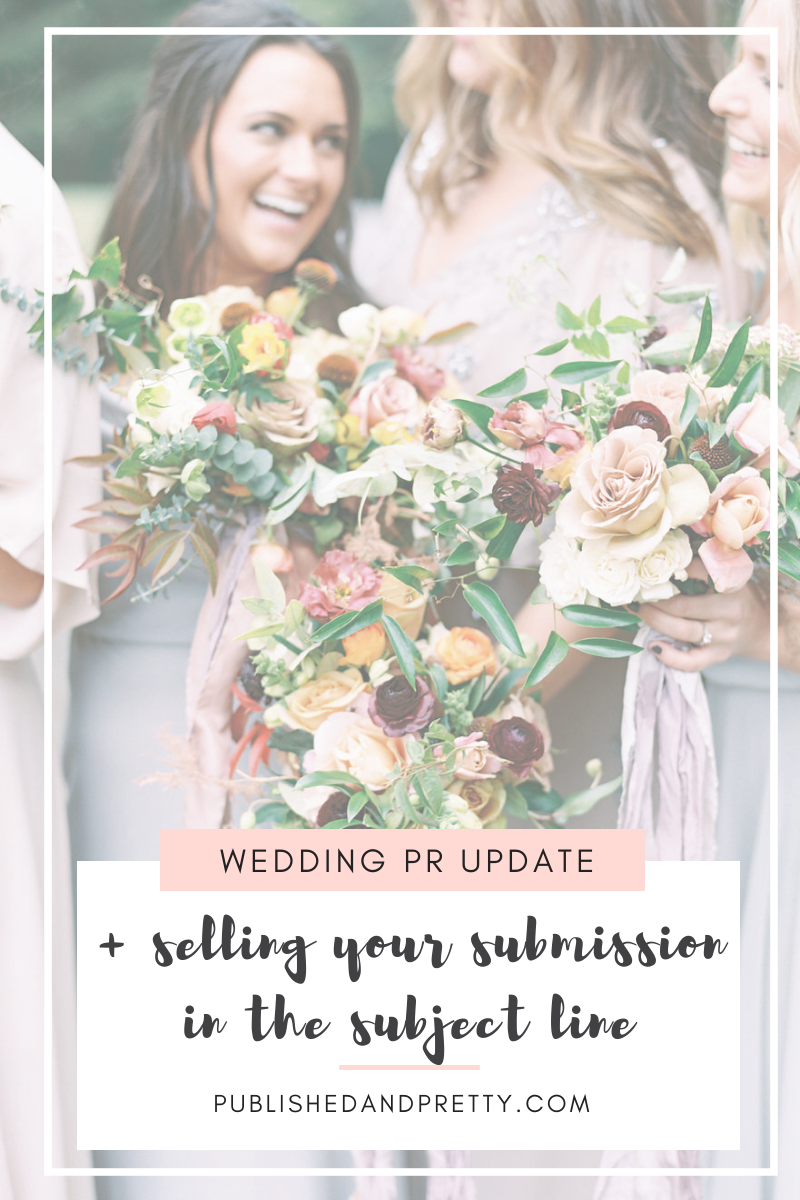 Photographer: Sarah Ingram // Planning: Brie Owens for Chancey Charm Atlanta (see feature #1 above)
Wedding PR Tip of The Month
When you're putting together an email to submit your styled shoot or wedding for publication, what do you put in the subject line? Wedding PR tip: I recommend starting with either "Real Wedding Submission" or "Styled Shoot Submission". Then, follow with a creative descriptive statement. Something that points out a couple highlights of the wedding, fun design details, or something unique about the couple or their story. Is it a fusion wedding? Did the bride wear a custom designer gown? A few winning subject lines I recently used that got quick replies back from editors with a "yes!":
Texas-Sized Bridal Party + Reception Sendoff Party For Missionary Couple
Groom Serenades Bride With Song At Stunning Bella Collina Wedding
$250k+ W

edding

 Of Two Facebook Ssenior Employees
Flower Filled Bridal Party Shots, Vintage Trolley, Bourbon Tasting + Tattoos
Travel Blogging Couple Weds in Baha Mar
Interested in our wedding PR services? Contact me today! I'd love to chat!