Styled Shoot + Wedding Submissions
Published + Pretty specializes in styled shoot and real wedding submission work. Kristen knows that as a photographer, you put so much heart into shooting a wedding, editing the photos and delivering them in a beautiful package to couples, that you often don't have time the time it takes to get them published before you're off to your next wedding. And if you're a planner handling submissions, you have even less time ensuring all the details are just right for the weddings you're juggling.
Published + Pretty takes over the submission process entirely! From culling a submission gallery to helping get the feature scheduled, Kristen handles all the details so you don't have to. 
How does it work? Instead of having clients pick and choose standardized services, Published + Pretty customizes submission packages to meet your needs, goals and budget. Published + Pretty has found that the best way to create a wedding PR plan for submission clients is to instead offer three different options of how we can work together: a monthly retainer, package pricing for multiple submissions, and one-off wedding or styled shoot submissions.
Is this exactly what you need?
Let's Get Started!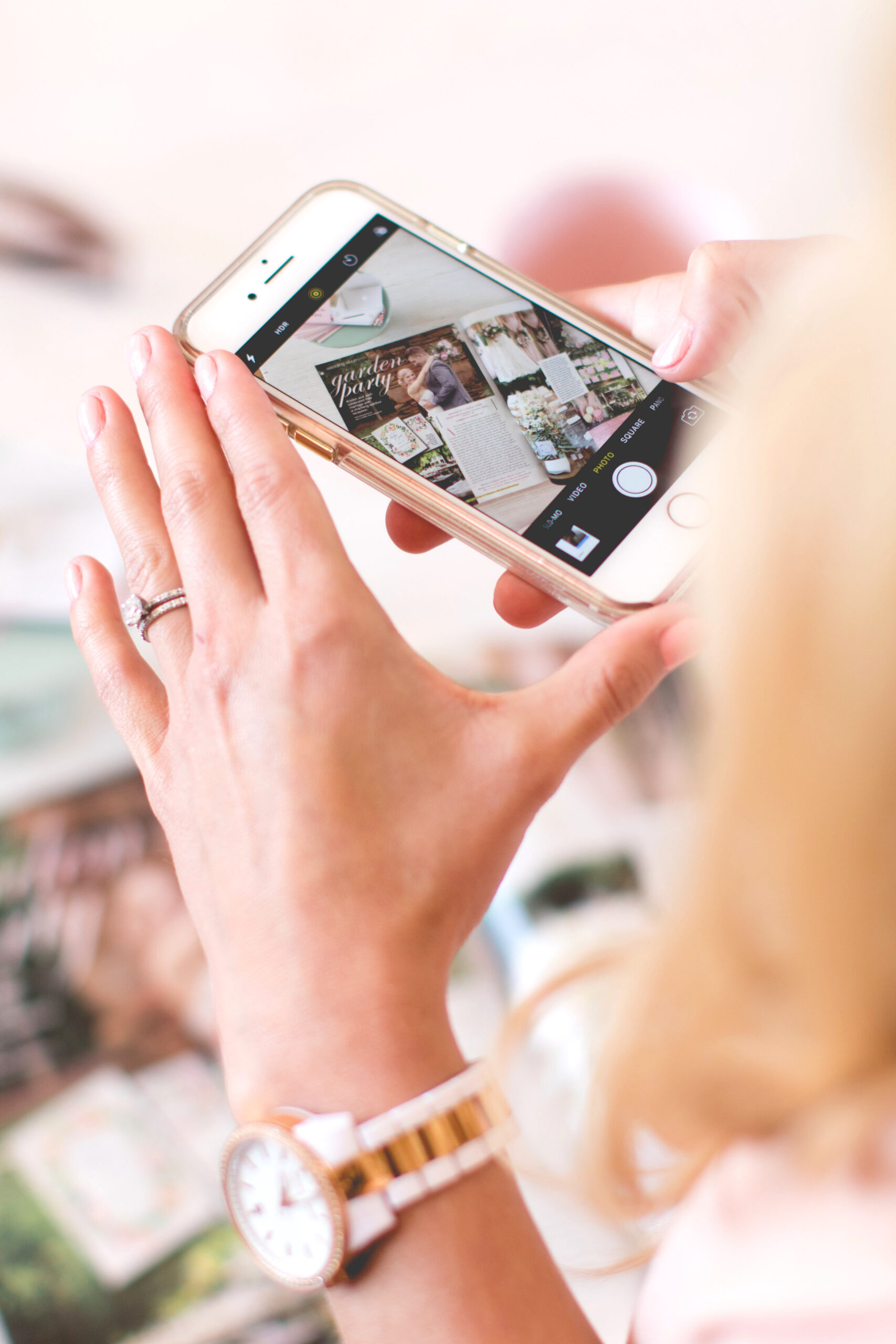 ---
"I'm SO excited about these weddings getting picked up. You are a lifesaver!!! I wish I would have started with you sooner. I have invested in another company in the past and you by far have been SO much better!! I can't thank you enough!! I'm so excited to keep working with you!" -Katrina Jayne
---
950+
Client Features
number of wedding PR client features secured to date
11
Years Experience
known for relationships with your favorite wedding editors
477
Downloads
from my wedding PR shop to get clients submission savvy
SaveSave
SaveSaveSaveSaveSaveSave
SaveSave