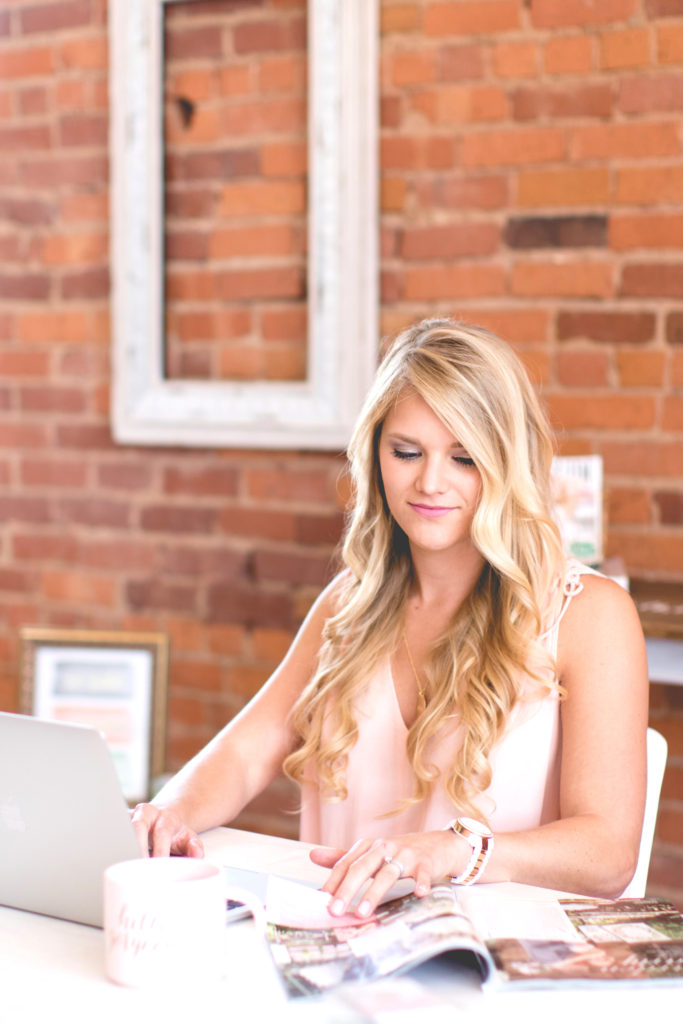 Published + Pretty started as a wedding PR and marketing company known as Something New for I Do. After working closely with clients in all aspects of their marketing efforts, I saw a need that wasn't being fulfilled. Wedding vendors wanted to get their work published, but were too busy – you know actually running their business – that they didn't have time to submit.
I began offering styled shoot and wedding submission assistance and the demand for this service was overwhelming. I got hyper focused, rebranded and now 10 years later, this is my specialty.
I take over the submission process entirely for my clients, packaging submissions perfectly to get weddings and styled shoots picked up in top wedding magazines and blogs. Over 900 features have been secured to date! What's my secret? My relationships with editors, submission etiquette expertise, knowledge of publication preferences, and insight into what editors are currently are looking for.
I get that the submission process can be overwhelming. No longer does it have to be! When I partner with a client on their submission work, I pride myself on becoming an integral part of their marketing process, allowing them to focus on other business aspects while I handle all their submissions. But as a mom of two little ones, my time is limited. That's why I created my getting published guide, Getting Published + Pretty. This resource was born out of a desire to streamline the submission process for those whose work I can't take on myself. Head to my shop to learn more about downloadable resources. 
Looking for information on past speaking engagements and future opportunities? Click here for Speaking Information!
SaveSave
SaveSave
SaveSave
SaveSave
SaveSave